Visit our online store and select and crosslist and compare from the lastest Tablet devices.
Read our blog and learn everything you need to know. Covering the latest devices, news and guides.
Once you know what you want select a new phone or upgrade via our online store @EzMobiles
A Trio Of New Sim Only Offers From EE
Get the iPhone 7 Essential Plan For Only £37.99 per month. Unlimited Minutes & Unlimited Text
Order the iPhone 7 with EE Mobile @EzMobiles with the latest offer from EE. Get the iPhone 7 and celebrate 10 years of the Apple iPhone with this new open price and offer now available. Inclusive with 6 months access to Apple Music and 3 months access to the BT Sports App. Plus free EU roaming for data, minutes and texts. Unlimited minutes and text and 1GB 4G data. Now £37.99 per month £49.99 upfront.
Further incentives with EE Mobile
EE has the fastest 4G Connection amoung all the networks in the UK. New EE customers get the BT Sports APP for FREE for the first three months. You'll also get SIX months FREE Apple Music when joining EE. There's Wifi Calling and Text for whenever your connection is limited and there's early useage and data alerts to avoid overspending.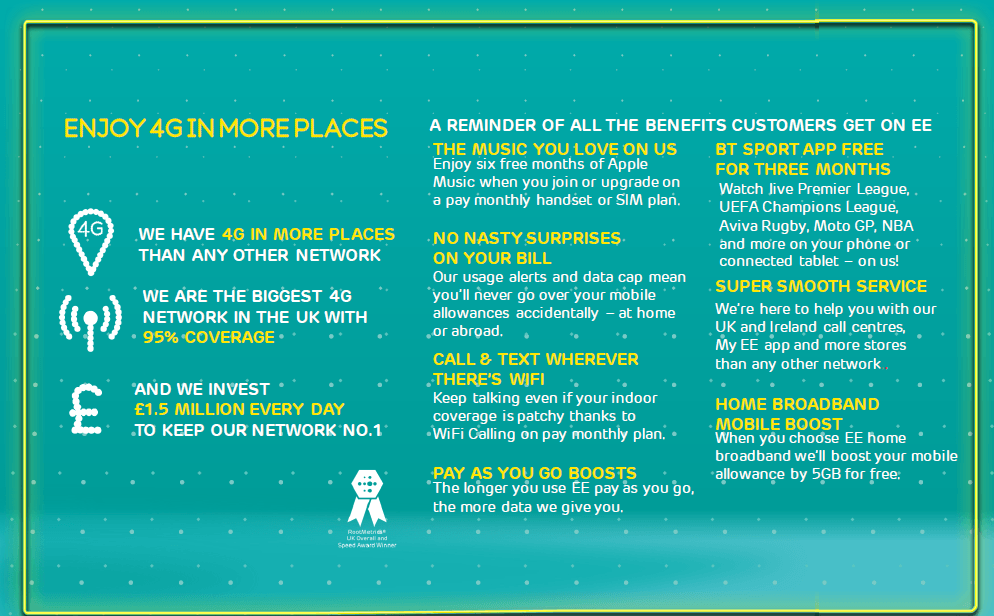 Signup Today For Instant Access & Savings
Join today and follow us on twitter @EzMobiles for live voucher code updates! Coming Soon!
Join Today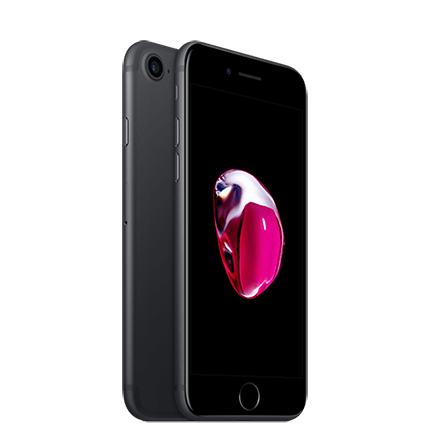 Get 30GB of data for the price of 10GB of data with the new iPhone 7 @O2
An entirely new camera system. The brightest, most colourful iPhone display ever. The fastest performance and best battery life in an iPhone. Water and splash resistant. And stereo speakers. Every bit as powerful as it looks – this is iPhone 7.
Continue Shopping With O2 Mobile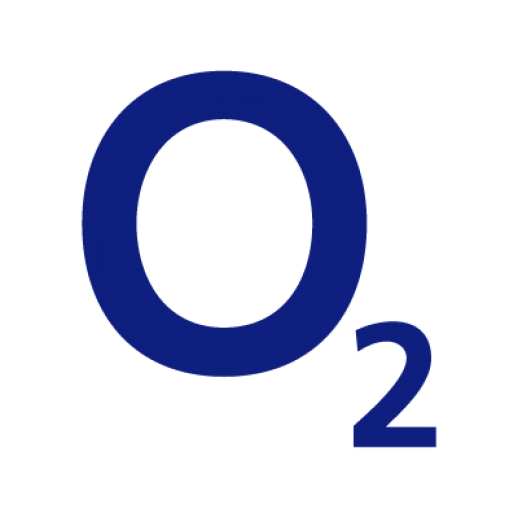 Find out everything you need to know about the iPhone7 before you buy
Read our initial first impressions of the iPhone 7 
Read More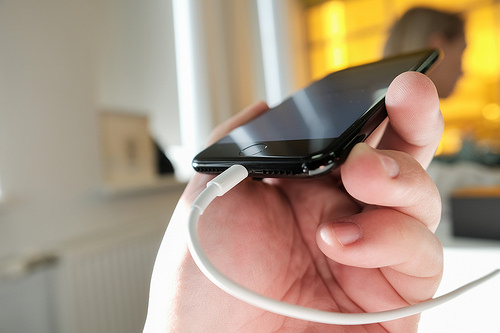 Switch Save & Support. Join The Peoples Operator and donate 10% from the cost of your monthly bill to any cause or charity 🙂
Compatible With Tablets
Use the TPO Sim by inserting it into yout Tablet. Compatible with Android and Apple.
Use With Your Smartphone
Multi-sim fits easily into your 4G smartphone 
Donate 10% from the cost of your bill to any cause close to heart.
TPO matches any donation to your favored charity or local and global cause
Invite Your Friends and double the effort to help
Invite your friends to The Peoples Operator and help  
Which Network Sim?
The top four plans to pick